CPD Standards Office approved and accredited, these courses offer the (Continuing Professional Development) that is so crucial within the talking therapy and mental health professional arena. It ensures a continuation of practitioner competency. It is a personal and professional responsibility to maintain current, updated knowledge and different skill sets. Students can be assured of a high quality, safe and competent service being delivered, meeting the expectations of clients and the requirements of their profession as a whole.
Trauma Training UK has been developed from the full time experience of over two decades of face to face, post trauma therapy. The authors have a profound knowledge, training and understanding of the subjects, combined with sensitivity and robust intervention. The case studies are a combination of true recollections from clients and others are based on real events. The courses demonstrate passion and commitment to making a difference in the sphere of all forms of abuse and trauma related, lived experiences. A much sought after addition to continuing professional development plans and therapeutic profiles. Trauma Training UK courses serve to provide trauma informed, outstanding resources to support therapists, counsellors, mental health practitioners and all of those who work in this field.
All of our Training Courses are for the purposes of Continuing Professional Development. They enhance existing learning and qualifications, adding to current skills for health workers across the board. In no way do any Trauma Training UK courses seek to qualify students as counsellors, therapists or support workers.
Photo by Ric Rodrigues from Pexels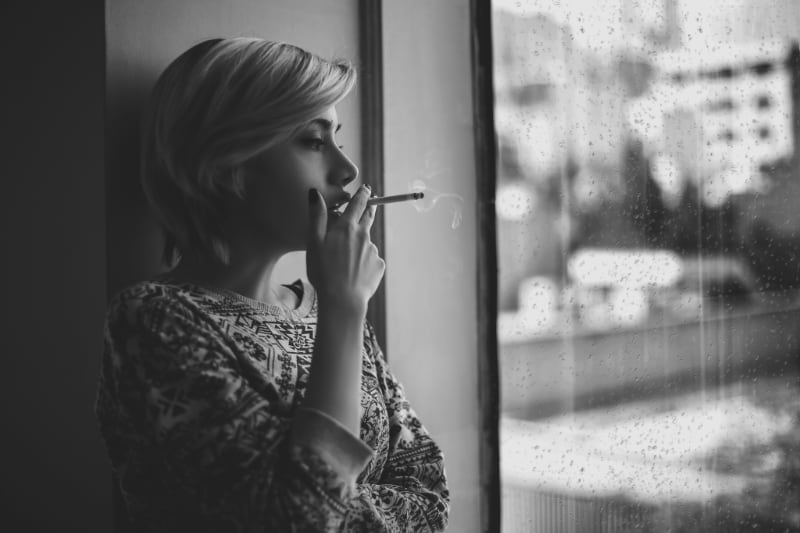 "I think these trauma training courses provide an enormous service to therapists everywhere, Trauma Training UK have produced well researched and experiential content on such grim subjects.
Many forms of abusive behaviour are described, together with the symptoms they produce. Written with great clarity and compassion.
For therapists to be armed with such extra knowledge and intervention, will help them to assist those who struggle to heal the tortured souls of victims. Just what we've all been waiting for".
Photo by Amir SeilSepour from Pexels.
Marcus Cauldwell
Psychotherapist (London. UK)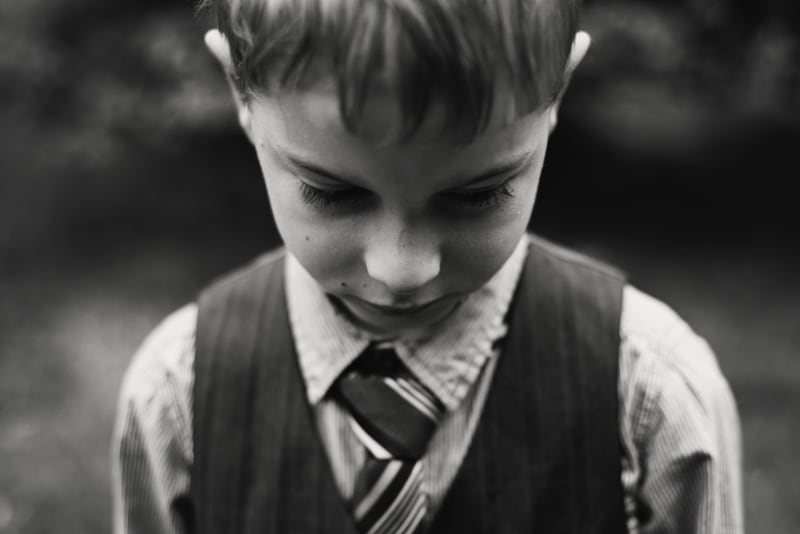 Working with Adverse Childhood Experience (ACE)
Adverse childhood experiences are any given situation in which a child felt unsafe, unprotected or at harm from those who they trusted to take care of them and their well being.
Those affected are often left to live with lifelong agony and untold misery in their adult life.
Starting with psychological processing and working towards post traumatic growth, to a future without those emotional and somatic memories, is key to moving forward to a happier and more fulfilling life for the client.
Photo by Kat Smith from Pexels.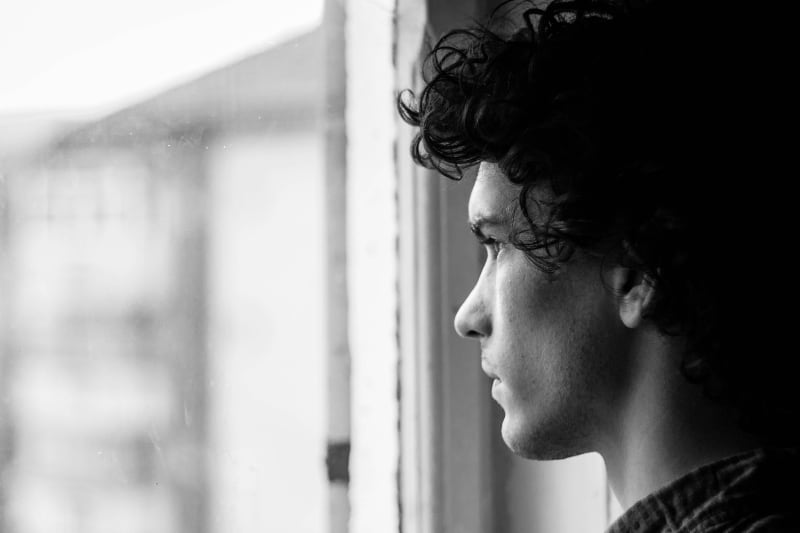 Working with Complex Bereavement
There is no 'one cure all' for bereavement, loss and the heartbreak of losing a loved one. But there are ways to assist those who are struggling. To maintain a healthy focus and distraction towards acceptance can be achieved by setting healthy bereavement programmes in place.
Complex bereavement keeps those affected, hooked into their pain.
With professional counselling, talking about feelings and thoughts can help the grieving person to start to work through their own grief cycle at it's most debilitating.
Photo by Demeter Attila from Pexels.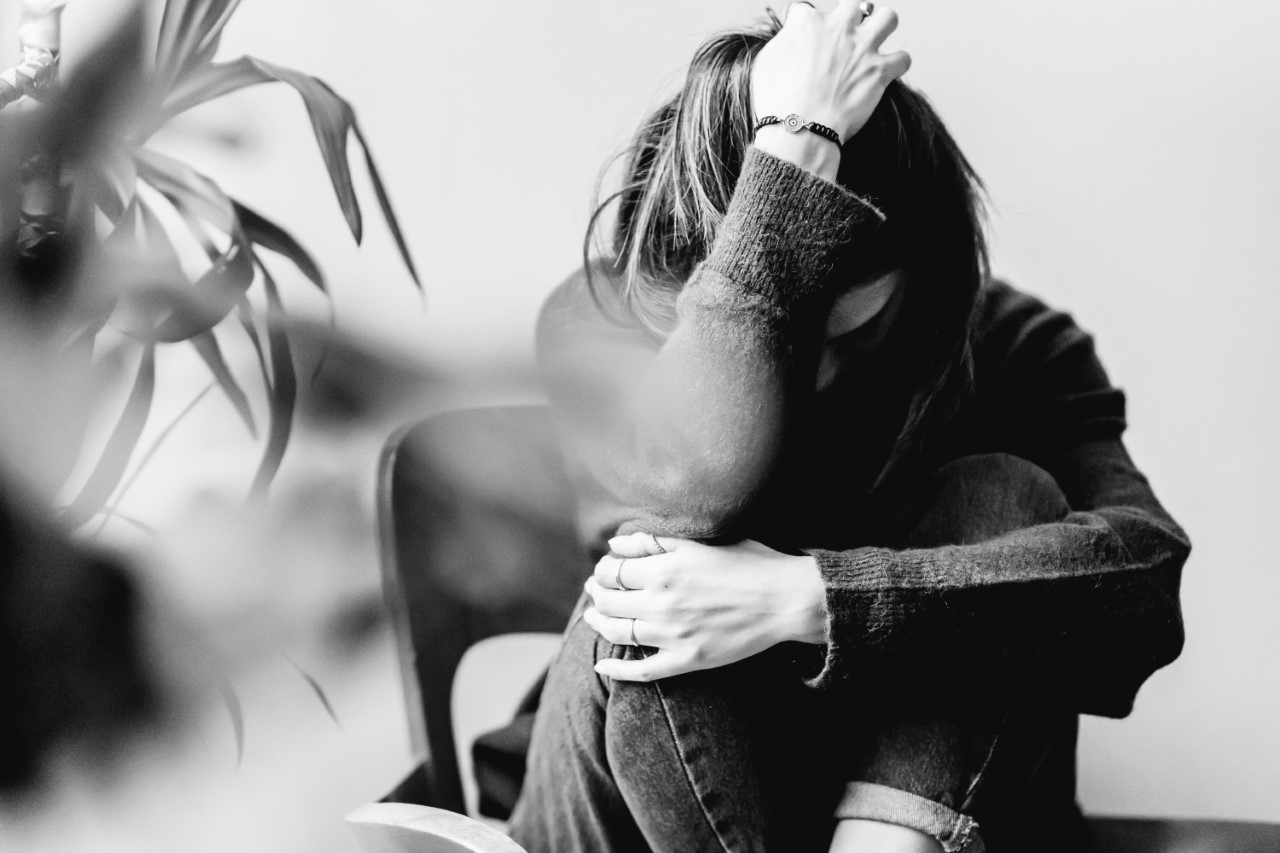 Working with Domestic Violence and Abuse
As we learn new and effective physiological treatments for those who have been targeted by violent individuals within relationships, outcomes are now far more suited to the post traumatic growth of those affected as a whole.
An understanding into the basic functioning of the adrenal glands can be crucial when working in the aftermath with victims of domestic violence.
It can give useful insight into how the body can quickly become overloaded with stress and how the response can manifest into a myriad of illness and physical responses later in life.
Photo by Liza Summer from Pexels.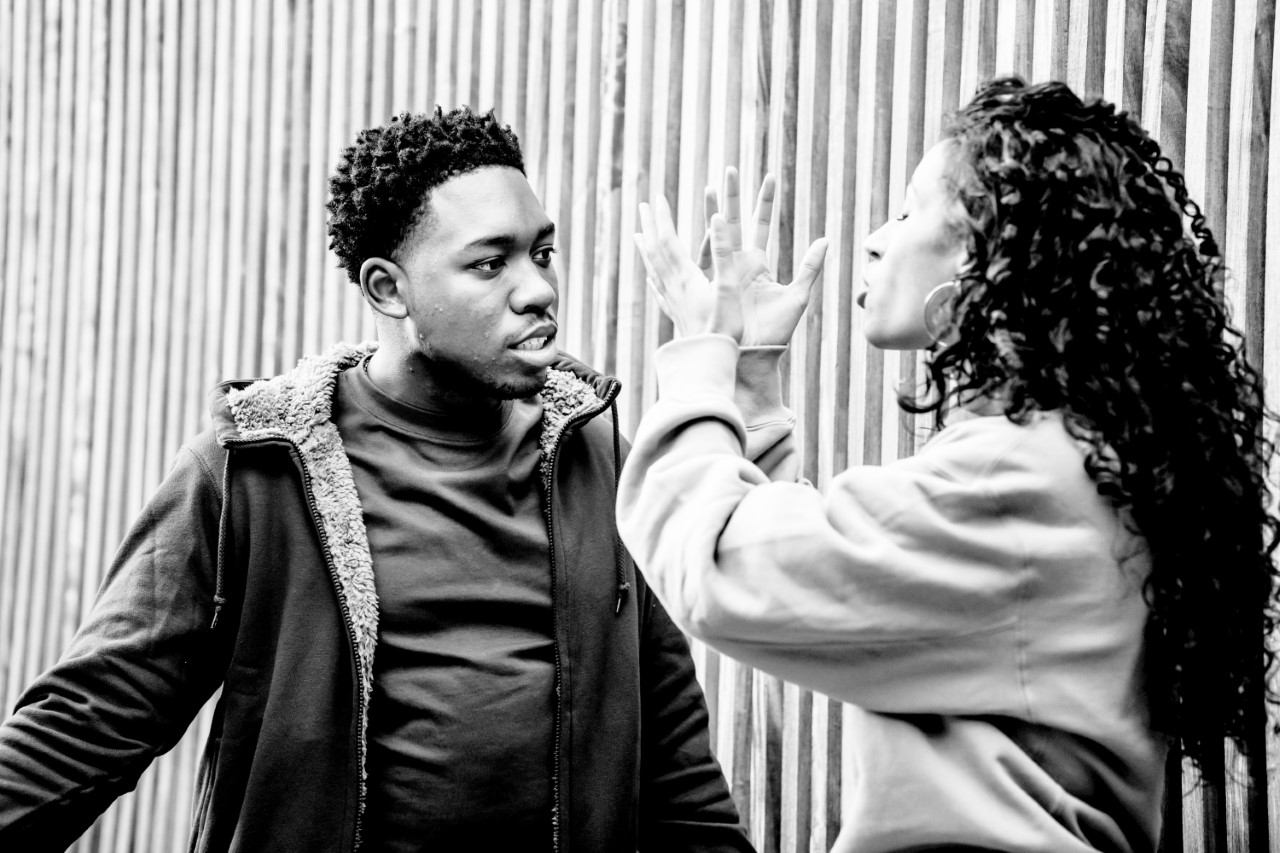 Working with Narcissistic Behaviour
Living with a narcissist and having tolerated their covert behaviour for many years can leave a person reeling, full of self-blame and total confusion.
Often, until it is pointed out that the issue may actually not be the fault of, or due to the behaviour of the empath. This awareness can be life changing, leading the client into a whole new world of awareness and freedom.
Photo by Keira Burton from Pexels.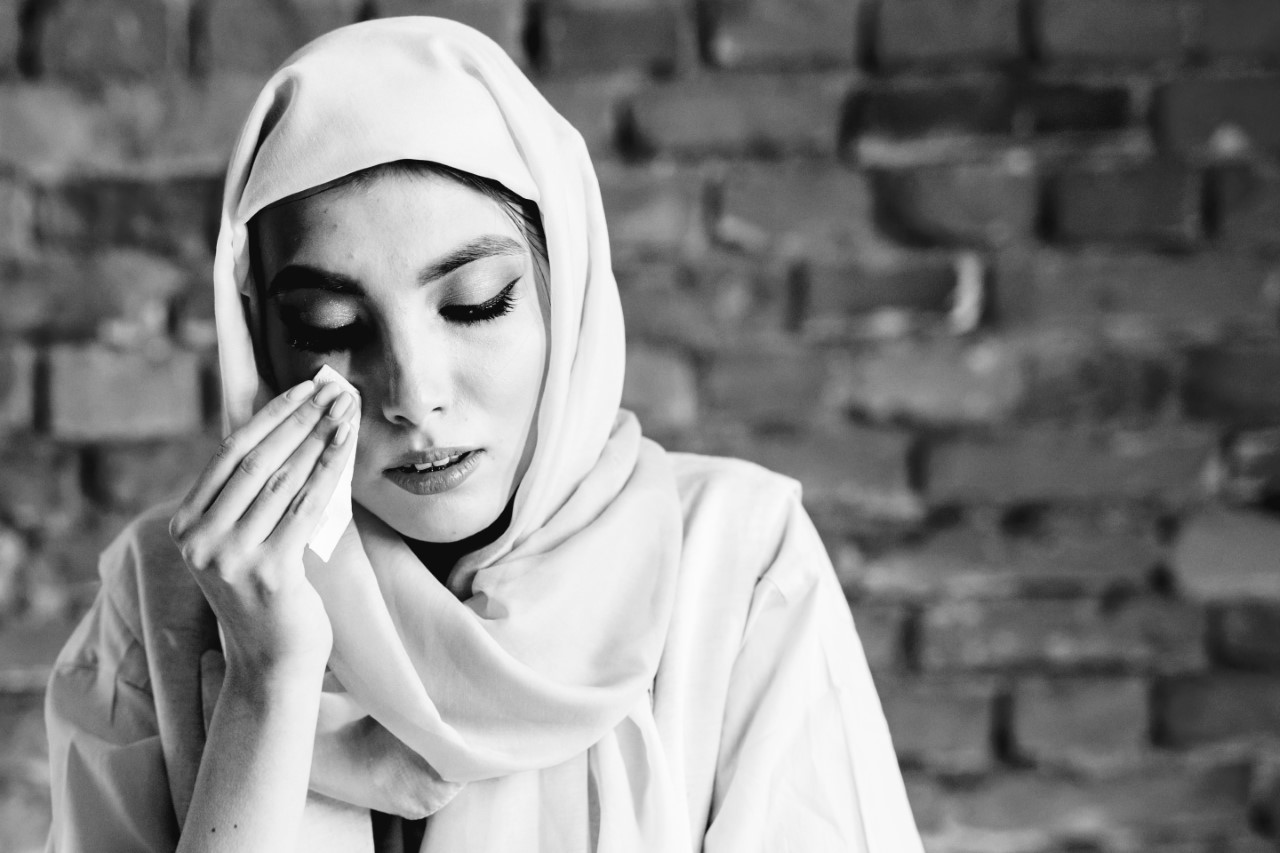 Working with
Three Levels of Trauma
So what is trauma? Trauma is what happens when a part of the brain reacts to a life threatening or life endangering event, it is the body's fight, flight or freeze reaction kicking in. It is an acute stress response and its aim is quite simple; to keep us safe.
This course covers three levels of different traumatic incidents that those working on the frontline of mental and emotional health may work with on a regular basis.
Photo by Mikhail Nilov form Pexels.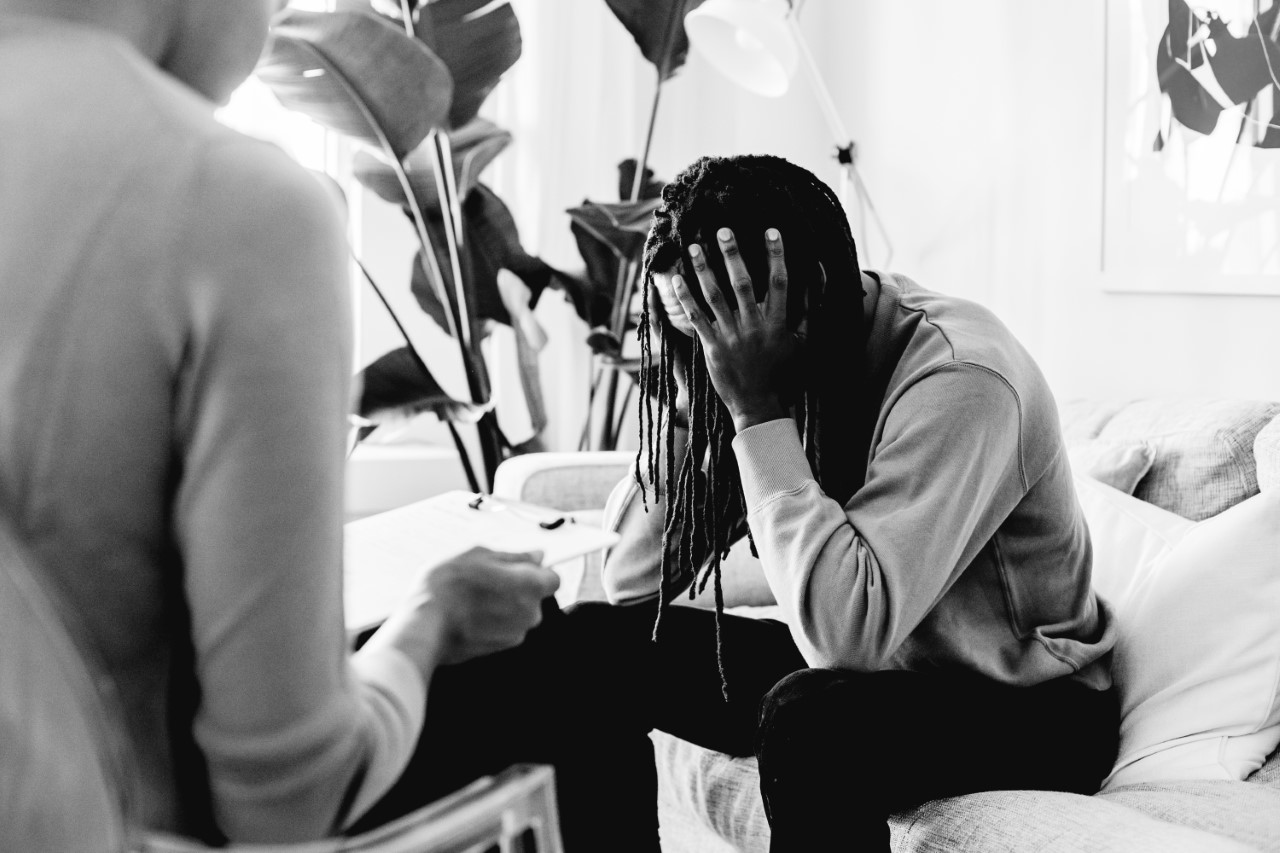 Working with Rape and Sexual Violence
The effects of being raped and/or sexually violated can go right to the very core of a person's existence, likened to a metaphorical barbed splinter.
It's fair to say that professionals working in this field need to have a prerequisite to believe everything that they are told, to let go of judgements and to be in awe of the survivors of rape and sexual violence who sit or stand before them, because these are the real warriors, the strong and the courageous.
Photo by Alex Green from Pexels.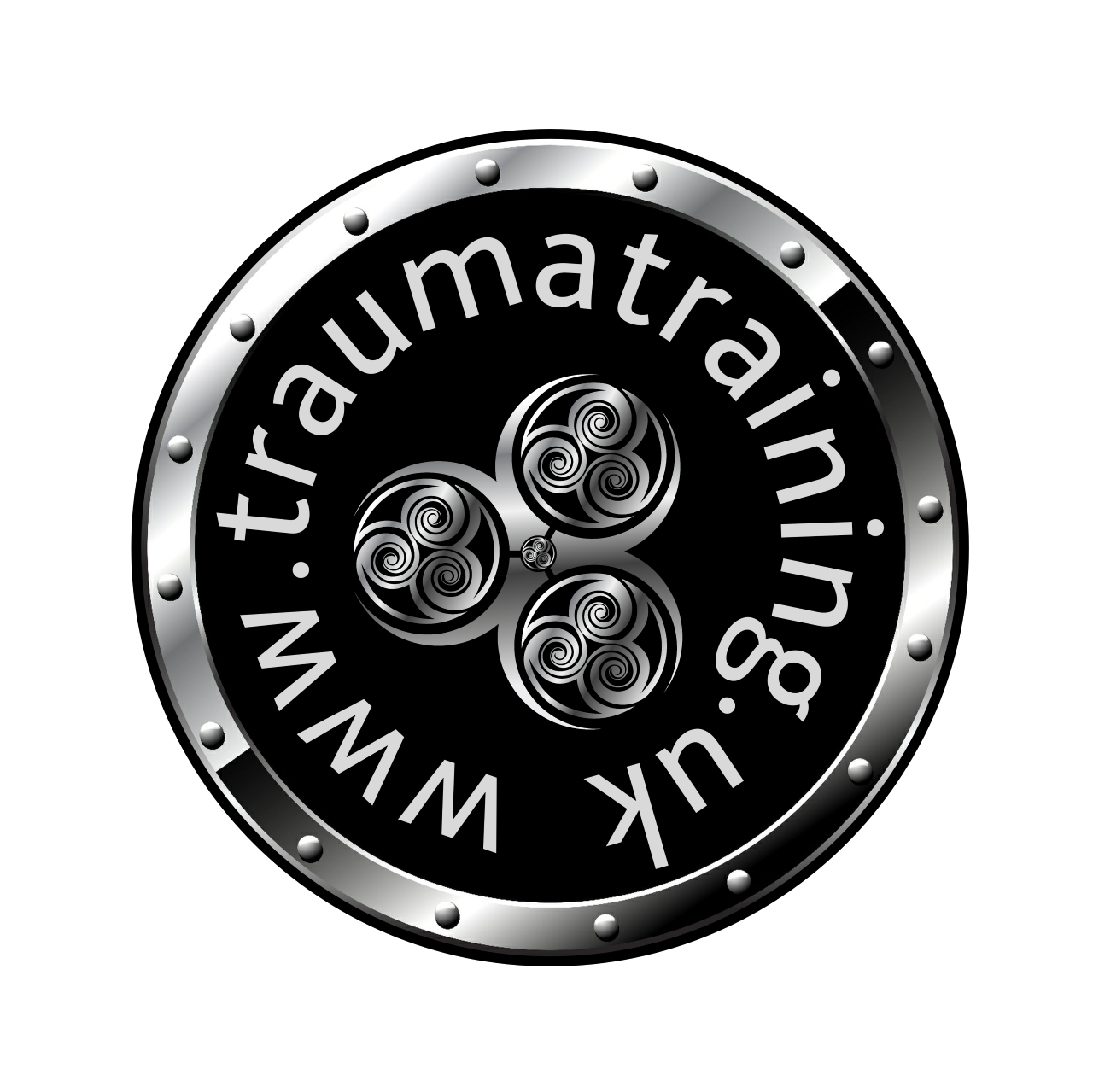 Trauma Training UK Writers are a collaboration of therapists who have provided post trauma response, critical incident emergency response, trauma training, workshops and consultation to individuals, groups, organisations and the wider corporate sector across the UK for over twenty five years. They have a vast experience of working with the aftershock of many of life's complexities. Being able to provide a set of CPD (continuing professional development) online training courses for counsellors and mental health professionals, serves as added value in the dissemination of such knowledge.
All with full, clinically supervised experience of working in the post trauma-counselling arena. These accredited CPD courses showcase a wealth of knowledge in many areas of client work and across the board as well as organisational and corporate working environments. This includes working with the aftermath of families of murder victims, child death, road traffic collision, workplace accidents, aftermath of suicide, personal injury and assault, victims of domestic and sexual abuse and in childhood and adulthood as well as a myriad of severe and enduring traumatic responses.

Please check your inbox to confirm your subscription from Trauma Training UK